After leaving Bowers Harbor (see part 1), we were ready for some solid nourishment. I have to be judicious about using the word "snack", so as to be clear about what kind of snack I mean. After 2 wineries, it was time to nosh. Note that most wineries have nibbles for sale, crackers, cheeses, meats and the lot. For budget, preference and sheer convenience, we had packed our own yummies. When embarking on a day of endurance wine tasting, this is advised, even if you do plan to add in a sit down meal somewhere. After some munching, we were ready for the next establishment: Brys Estate.
What is this place?
Located on the site of an 1890's homestead which produced apples and cherries, Brys (sounds like "eyes"), is an estate winery. With 91 acres and over 40,000 vines, the first of which were planted in 2001, for the proprietors, it is a dream realized. Read their powerful story. Today there are 8 different varietals planted: Merlot, Pinot Noir and Cabernet Franc for the reds and Chardonnay, Pinot Gris, Riesling, Pinot Blanc and Gewürztraminer, for the whites. They make some blends of the aforementioned and some varietal wines (made primarily from a single named grape variety). And they are tasty! Their winemaker, Coenraad Stassen, originally from South Africa, has led Brys to receive numerous awards and distinctions. He is focused on balance and elegance, and it shows in the wine.
I must admit that I like their style. All of it. The aesthetics: a blend of historic and contemporary. The wine tasting system: a mini tour at stations. They have a $5 fee to taste 4 pours, commemorative glass included and tasting fee refunded with a purchase of 3 bottles or more. And then there are the "wine shots". A taste, for $1 per shot. They also have some lovely outdoor seating to indulge in a full glass or charcuterie board. The tasting set-up is efficient and informative.
My favorites at Brys.
The 2013 Dry Riesling. This wine shows plenty of stone fruit with a tart Granny-smith apple finish. With a luscious mouth-feel, it would be a nice match for my favorite panang curry.
The 2013 Cab/ Merlot. Aged for 7 months in French Oak, this fruit forward blend also has a woodsy quality. Would pair with rich dishes.
The 2012 Cabernet Franc. This wine reflects the terroir, with notes of cherry and chocolate. It is bold and can be paired with heavier dishes or on its own.
After departing Brys, it was the moment I had been planning for: Chateau Grand Traverse. Perhaps the most well-known winery in the area, The Mondavi of Traverse City, if you will. This is where it all began. I was excited, despite the misgivings of a colleague who knows TC inside and out. She had commented, "There are better ones to visit." I defensively stated that I like their wine and was really looking forward to it. After visiting, I think I understood what she meant. It was not a knock on their wine. It is just the age-old dilemma of being too popular, too big and thereby succumbing to commercialism. It happens.
Chateau Grand Traverse was established by Edward O' Keefe Jr. in 1974, as the first winery in the area. At that time, the Michigan wine industry was predominantly in the southwestern part of the state and focused on French-American hybrids. O'Keefe set out to plant vitis vinifera, which is a common grapevine with European roots. He sought consult with a German viticulturist, hence the Riesling, and actually put into action his recommendations for cultivating the vines. This involves planting the vines closer together along a seven-wire parallel trellising system on intentional sloped land. Right. You can learn all this and more, on the free tour! Every half hour. No reservation required. It was very informative.
Post tour, some sort of tour bus (a swarm of boozy elders) had landed and the place was teeming with those who are under pressure to taste, purchase and get back on the bus! It was chaos. We had to wait in line to taste, a line that was non-existent pre-tour. My recommendation: if you get there and the place is quiet, do your tasting first. The tours are frequent and you have no idea what kind of pandemonium could break out whilst you stroll through the belly of this fine operation. And it is quite fine.
For the tasting, you can opt into the signature tasting, 5 wines for $3 or the reserve, 5 wines for $5. Was there a question? I went reserve. My preferences below.
The 2013 "Laika" Grüner Veltliner. This wine is electric. It has herbs and white pepper to jolt you. And this is a pilot? Yes dear. To say nothing of the Gold medal it took at The San Francisco Chronicle Wine Competition. This is one to watch, for sure.
The 2014 Whole Cluster Riesling. We learned about this on the tour. This wine is made in a process whereby the whole clusters are gently hand-picked, without any mechanical de-stemming or crushing. It is a labor intensive method which minimizes the skin contact with juice, producing a high quality wine. It is worth the trouble. Very refined. It reveals crisp apple flavors that climb and fall, just when you need them to. We had to bring some home. We enjoyed it with falafel, baba ghanoush, hummus and things. Riesling is adaptable like that. It made our ho-hum dinner feel elegant!
The 2011 Pinot Noir Reserve. Apparently the 2011 growing season allowed for ideal ripening conditions. This wine was aged for 20 months in small oak barrels and brings a light leather note with hints of clove and anise, over muddled cherries. It is a highly pleasurable experience.
Though I did not sample it there, I have enjoyed it on a few other occasions and I must therefore give a shout out to The 2013 Pinot Noir Vin Gris. This is a white wine style, though tinged in pink, from the Pinot Noir grape. It is both acidic and creamy and would pair well with Thanksgiving. The whole holiday. Get some if you can!
Chateau Grand Traverse slide-show.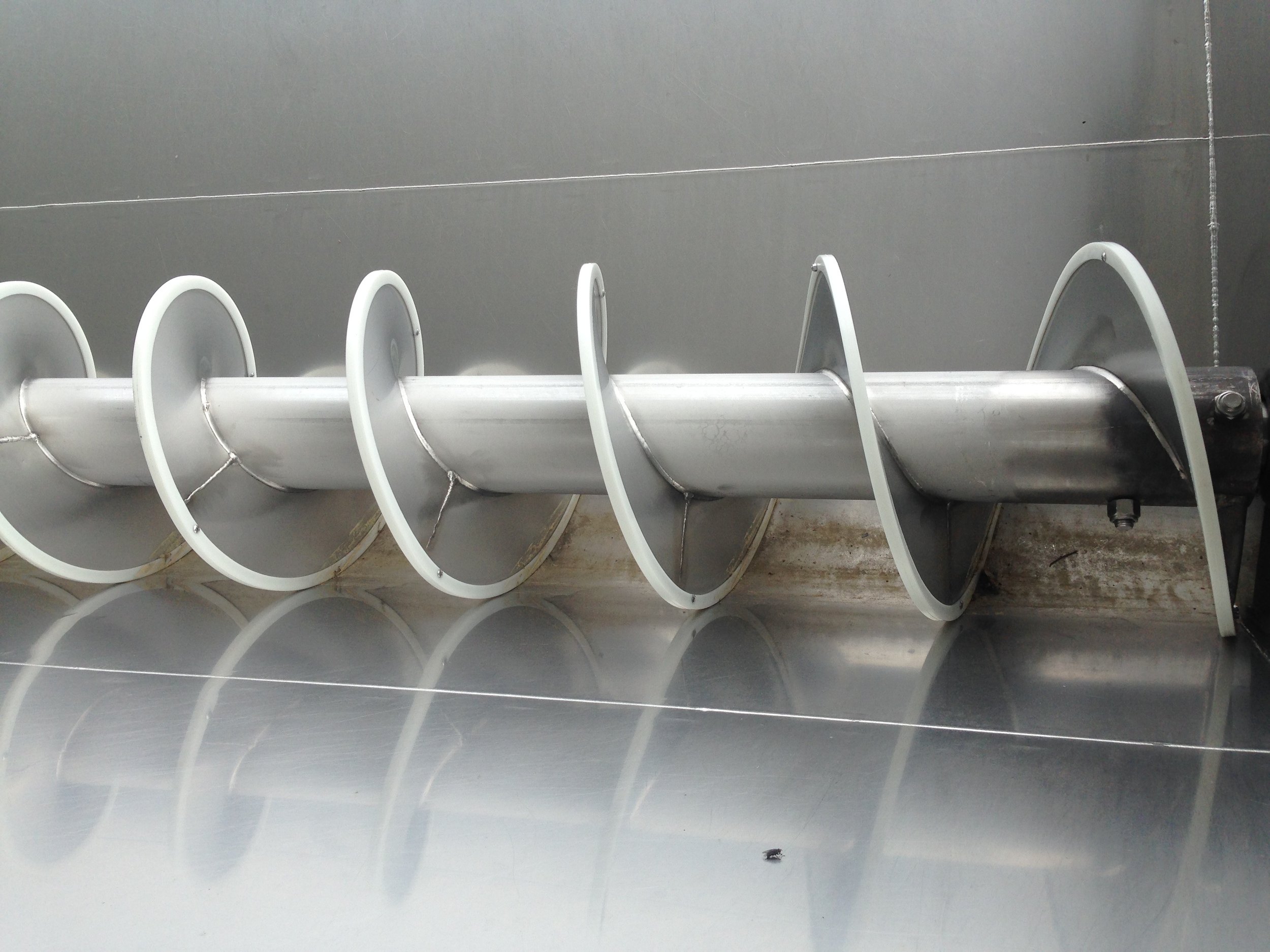 Maybe it goes without saying, but if you are in Traverse City, you must go to Chateau Grand Traverse. It is like paying your respects to the originator of wine in the region. You must. The crowds are annoying but if you have ever been to Napa, this is a cake-walk. You can also buy a glass and sip on the patio, during the right months. Just go. The wine is too good!